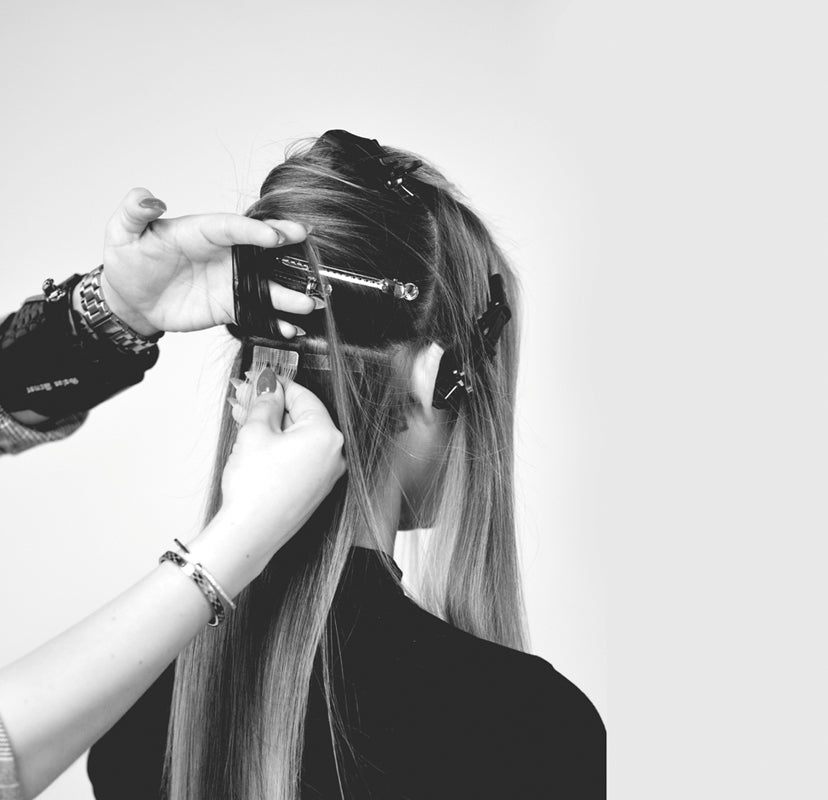 WELCOME
COSMETOLOGY
STUDENTS
WELCOME
COSMETOLOGY
STUDENTS
Thank you for your interest in hairtalk® extensions.

As you progress throughout your educational career, we hope to help you better understand the ways to increase your future profit potentials and experience creative freedom using hair extensions behind the chair after graduating from cosmetology school.

Please share your information below, so we can contact you with more information regarding all things hairtalk®.
---